Founded in 2007 Aqua Valley Solutions is based in Luxembourg and was created by senior managers coming from the asset management and banking industry.
10 years later the company has a solid client base and delivers B@nkVista to clients in Luxembourg, Belgium, Switzerland, the Netherlands and France.
Our mission
We believe our main asset is our innovative solutions coupled with our highly qualified professionals.
At Aqua Valley Solutions, you can talk directly to people coming from your industry who will quickly understand your requirements and advise you adequately.
We offer our Customers state-of the art technology to help them to obtain the highest return on their IT investments.
To guarantee the satisfaction of our clients and to ensure clients seize every tool of our software, our team of professionals are fully prepared to deliver high standard of customer services and excellent technical support.
On-going training is provided and our engineers are constantly seeking innovative solutions and improving the existing ones.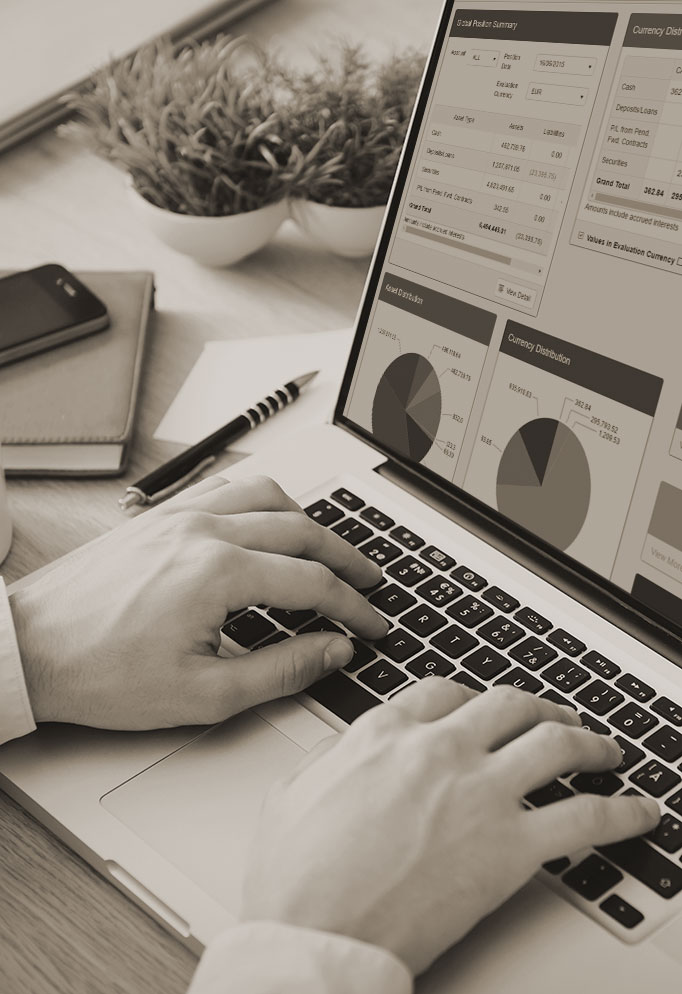 Alvaro Puebla Gonzalez

Co-founder & Managing Partner
Alvaro has worked in the banking software industry for more than 35 years, moving from Programmer to Analyst Programmer, R&D Manager and IT Manager in highly-regarded banking and software institutions in Belgium, Luxembourg and Spain.
He's now associate co-founder at AQUA Valley Solutions and acts as Managing Partner of the company.
He is head of new technology development and the creator of B@nkVista​. He is also implicated in the business development of the company.
Jean-Luc Winand

Co-founder & Managing Partner
Jean-Luc is an experienced IT Manager, specialized in banking and asset management.
He started his career in 1987 and worked for several banks in Luxembourg where he held various positions in the IT department.
In 1999, drawing on his vast experience, Jean-Luc decided to create an IT consulting company, working for the most prestigious Banks in Europe on complex and strategic IT projects.
In 2007, together with experienced partners, he created Aqua Valley Solutions. He is today one of the Managing Partners of Aqua Valley Solutions in charge of the business development.
Marc Van Hoek

Co-founder & Operation Manager
Marc is a chartered accountant in Luxembourg.
He started his carreer in 1989 by Deloitte Luxembourg.
In 1999 he created his own accounting company, still running today.
He is co-founfer of AQUA Valley solutions and is in charge of the administrative and financial management of the company.
What our clients say about us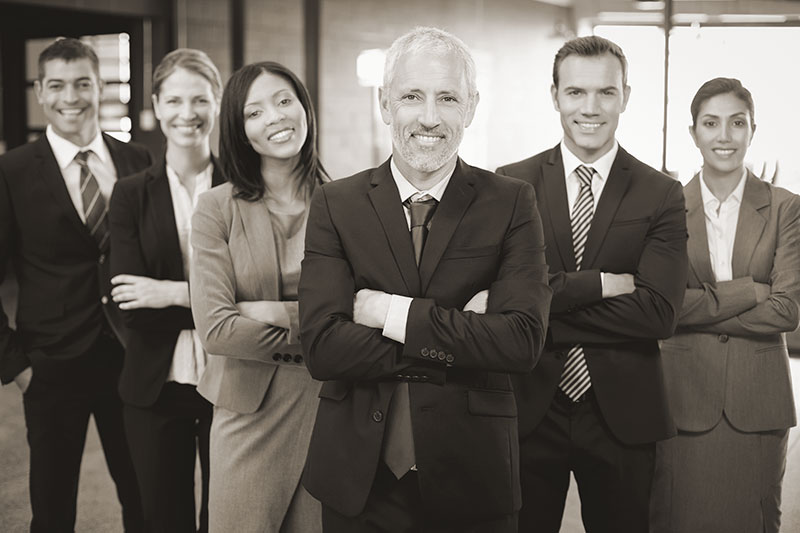 " We were looking for an easy-to-use and highly effective portfolio management system. B@nkvista emerged as the best solution combining excellent value for money with enhanced functionalities and flexibility. The implementation process was seamless and efficient. The B@nkvista team proved to be very diligent and committed to delivering on time.
We have now been using their dedicated services for many years with the same client satisfaction."
"A few years ago, we analysed the market of portfolio management software providers and B@nkVista stood out as one of the best on the market while at the same time remaining affordable. Afterwards, it seems that our choice was the good one."